Our Story
Hotelsoft Inc. is a San Francisco Bay Area based company offering innovative software solutions and services to independent and chain scale hotels. Hotelsoft came about on the back of a napkin at a bar in SFO when Vish expressed frustration at the lack of intuitive solutions in the hospitality industry. Abhishek, an ever enterprising entrepreneur having experienced similar issues in the healthcare industry decided to jump in. And Hotelsoft was born.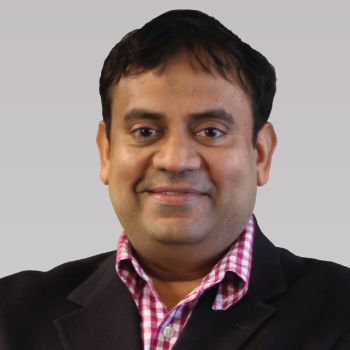 Abhishek Begerhotta
CO-FOUNDER | CEO
Abhishek is the founder and CEO of 314e, a successful Healthcare IT consulting company based in Northern California. Abhishek has worked in Healthcare IT since 1996 when he was a programmer for IBM. He still pretends to write code, though his colleagues are quick to point out that they haven't seen a line of it. Abhishek has an MBA from the Wharton School of Business. He is interested in energy efficient cars, ping pong and is a mathematician by training.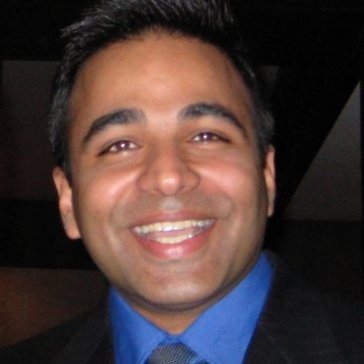 Vish Bhatia
CO-FOUNDER | PRESIDENT
Vish has over 18 years of experience in revenue management and hospitality investments sectors. Prior to founding Hotelsoft Inc., Vish was the Vice President of Revenue Optimization at Aston Hotels & Resorts overseeing revenue management and distribution function for 30 hotels, resorts and condominium collection properties, with over 4,500 rooms in Hawaii and mainland USA. Previously, he held leadership positions in revenue management and distribution at Oberoi Hotels & Resorts, a 30 hotel luxury chain in Asia, Morgan's Hotel Group, Miami and The Plaza Hotel, New York, a Fairmont managed hotel. He was also instrumental in raising a $585 million fund at Everstone Capital, a $1.7 billion private equity and real estate fund. Vish served on the Revenue Management Advisory Board of HSMAI and was a member of the Chief Revenue Officer roundtable from 2011-2013. Vish holds a Masters degree from Cornell-ESSEC university and enjoys painting and golf in his spare time.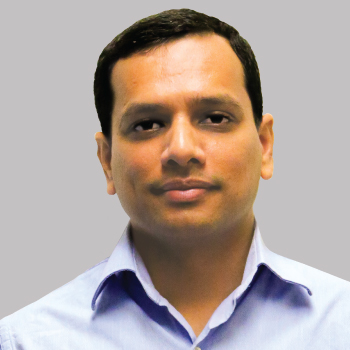 Kesav Kolla
CO-FOUNDER | CTO
Kesav has been working as a technologist for over 15 years. During this time he worked as a programmer and architect on development and deployment of large scale clinical information systems. Kesav is comfortable in implementing solutions using tools that are right for the job ranging from Microsoft's technology stack, Java/J2EE, Cache/CSP, Ruby on Rails and Node.js. He has also worked on the development of interfaces using eGate, Ensemble and Enterprise Data Warehousing/Reporting technologies from SAP, Oracle, Epic, Tableau and others. Kesav has a Masters degree from Indian Institute of Technology (IIT). He enjoys tinkering with electronics, outdoor activities and programming.